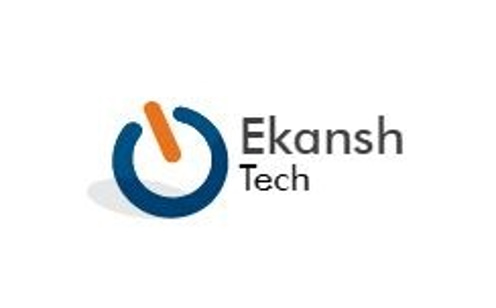 Our services
From consulting and strategy development to implementation and support, our comprehensive services can help your business thrive.
Managed IT Support
Our expert team provides round-the-clock technical support, both remotely and on-site, ensuring that your IT systems are running smoothly. We offer a responsive helpdesk service to address any technical issues promptly and efficiently.
Network Management:
We take care of your network infrastructure, from monitoring and optimization to security and configuration. Our network management services guarantee a secure and reliable network environment.
Server Management
Let us handle your servers, from setup and configuration to ongoing maintenance. We ensure that your servers are up to date, secure, and performing at their best.
Cloud Services
Harness the power of the cloud with our cloud services. We assist in setting up and managing cloud infrastructure, backup solutions, and cloud-based applications, providing scalability and flexibility for your business.
Data Backup and Recovery
Safeguard your critical data with our data backup solutions and disaster recovery planning. In case of data loss or system failure, we ensure that your data is promptly restored, minimizing downtime.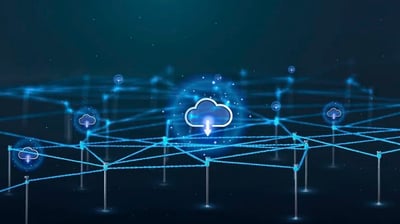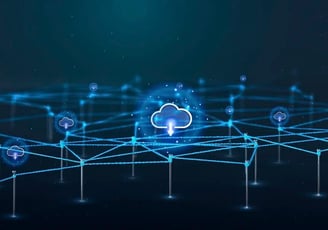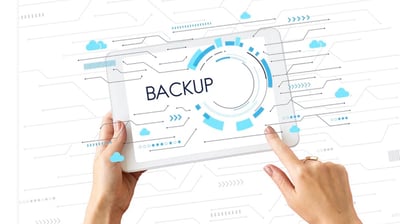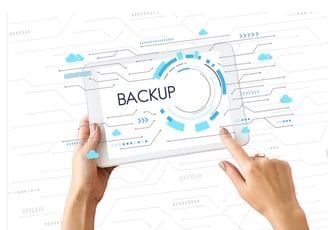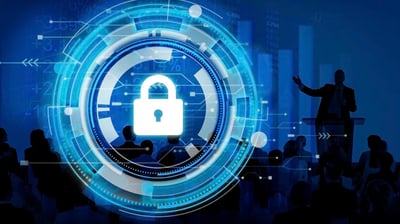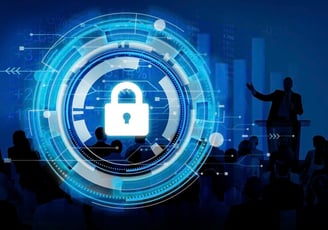 Cybersecurity Services
Protect your business from cyber threats with our comprehensive cybersecurity services. We offer threat detection, antivirus management, security audits, and employee training to bolster your defenses.
Email Services (Office 365 & Google Workspace)
Empower your organization with seamless email communication using Office 365 and Google Workspace. We provide setup, configuration, and ongoing management of these industry-leading email and productivity suites. Enjoy the benefits of professional email hosting, collaborative tools, and secure cloud storage to enhance productivity and communication across your team.
DevOps as a Service
Accelerate your software development and deployment processes with our DevOps as a Service. Our DevOps experts help streamline your development pipeline, from code integration and automated testing to continuous delivery and deployment. We foster collaboration between development and operations teams, ensuring faster releases, improved software quality, and greater agility in responding to market demands.
With our expanded services, you can not only maintain a secure and efficient IT infrastructure but also streamline your communication and development processes, allowing your business to thrive in the digital age.